LCO Leadership Summit 2020

The Philadelphia Marriott Old City - Philadelphia, PA
The Summit is a great place to learn, volunteer and network.  This year we will have break out sessions, but also tracks that can follow the path of learning that is important to you.  Hear how others have become successful while also meeting others in your very own region. So, whether you are a new officer, or have been to our leadership summit before, this is the event for you!!
Here are some tools you can use from our leadership toolkit;
See the list of tracks, and the topics within them.  You will be able to plan the sessions  most relevant to you and your role...
Convince your Manager. This is a template letter that you can use to help justify your  trip.  Download, then fill in a few bits of information.
The Leadership Summit is an opportunity to build lasting relationships with experts in the same field. This is the biggest networking program for technical support people!  Summit is an exclusive officer only environment, that will help you improve through collaboration alongside fellow Local Chapter Officers.
Conference Costs
There is no charge to Local Chapter Officers, National Officers or Board of Directors to attend this event.
HDC covers all meals within the Leadership Development Summit Meetings and the Awards Dinner on Saturday night for Local Chapter Officers, National Officers and Board of Directors.

All personal food and entertainment done outside of the Leadership Development Summit will be the responsibility of the officer.
---
LCO Leadership Summit Video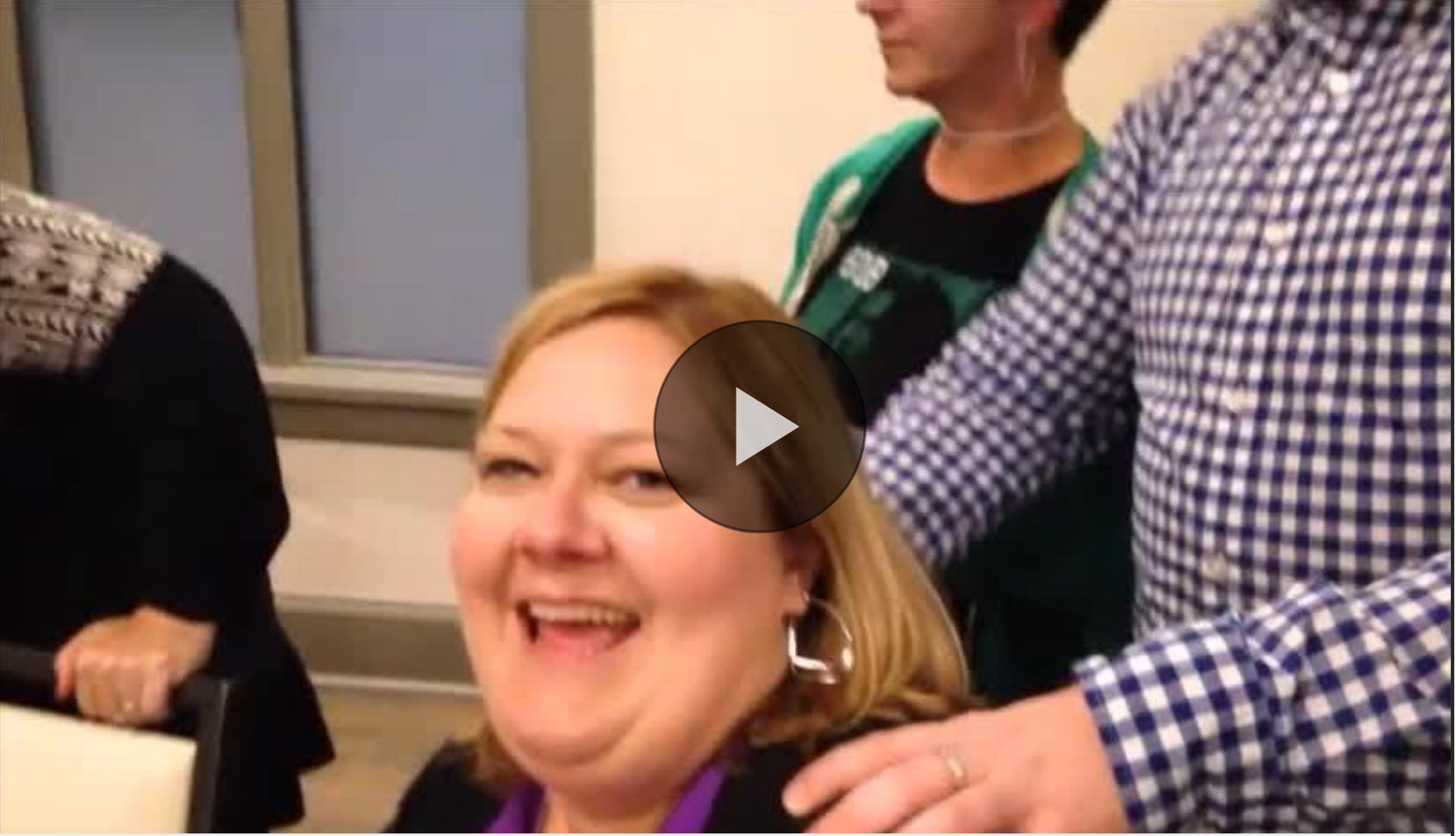 ---