Leadership Development Virtual Summit 2020
The Summit will be virtual this year and is still a great place to learn, volunteer and network. This year we will have break out sessions, but also tracks that can follow the path of learning that is important to you. Hear how others have become successful while also meeting others across the country. So, whether you are a new officer, or have been to our leadership summit before, this is the event for you!!
The Leadership Summit is an opportunity to build lasting relationships with experts in the same field. This is the biggest networking program for technical support people!
Summit is an exclusive officer only environment, that will help you improve through collaboration alongside fellow Local Chapter Officers.
Conference Costs
There is no charge to Local Chapter Officers, National Officers or Board of Directors to attend this virtual event.
Your Time

Awards Announcements and Video on the last session for Local Chapter Officers, National Officers and Board of Directors.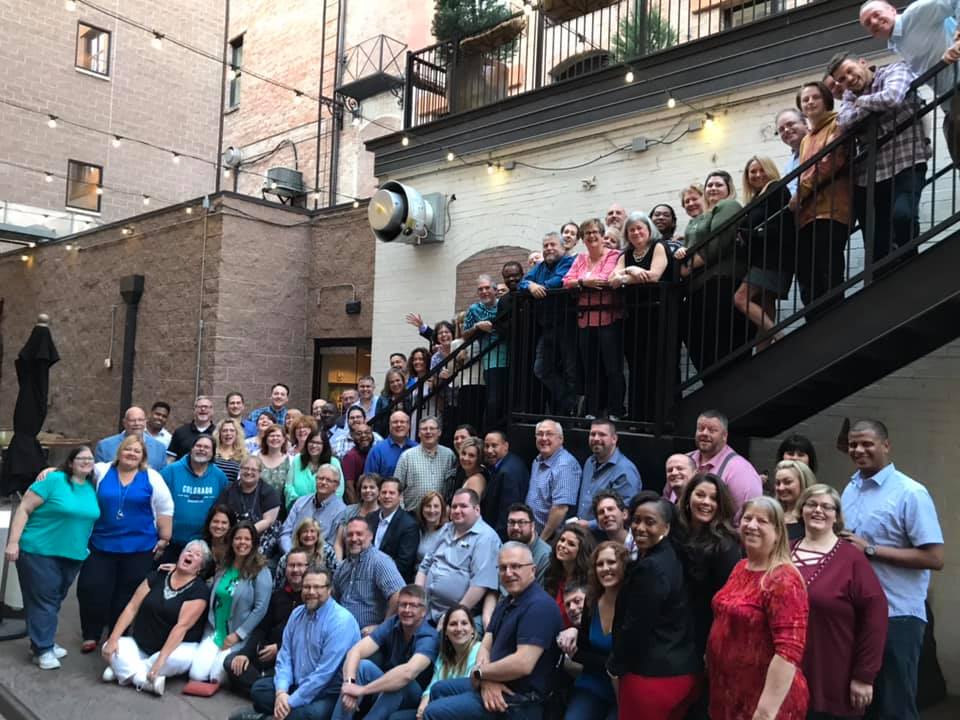 Photograph/Video Waiver
By registering for this event, you acknowledge film, video, and photographs may be taken at this event. By you entering this event and your presence, you give unqualified consent to: Informa PLC, its agents, licensees to record, use and publicize your voice, actions, likeness, and appearance, in any manner and media, worldwide in perpetuity. If you wish to avoid being recorded, please do not enter this event. By registering, I agree to the terms listed above.
We will be using Zoom for this event which will allow joining from a Web Browser as well as the Zoom client. Links to the Zoom registration will be provided to you prior to the event.