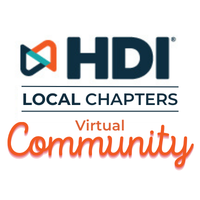 If the perfect job opportunity presents itself to you, are you ready to pounce on it quickly with an up-to-date, modern resume? Or do you have a tired old resume written years (or decades) ago that you only occasionally update? How will an Applicant Tracking System (ATS) handle your resume?
Since September is International Update Your Resume month, now is the time for you to take a fresh look at your resume. Regardless of where you are in your career, you should always have a current resume readily available.

Date: Tuesday, September 13, 2022
Time: 10 am Pacific, 11 am Mountain, 12 pm Central, 1 pm Eastern
Join us on September 13 for a special 2-hour workshop with Lauren Milligan, founder and CEO of ResuMAYDAY (https://www.resumayday.com). She will crack the code on finding the right keywords for a specific search, then show us how to properly incorporate those keywords into a resume and LinkedIn profile. She'll walk us through each step of a live example using Google, LinkedIn, Word, and a free ATS simulator program. We encourage you to attend, even if you can't stay for the entire event
Takeaways will include:
Understand how Applicant Tracking Systems (ATS) work

Learn how to determine which keywords to include in your resume

Learn about a free ATS simulator that you can use in your own job search

Learn ResuMAYDAY's proprietary "Stacking Method" that guarantees better ATS results

---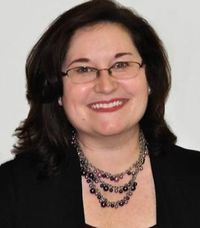 Lauren Milligan is a resume writer and job coach, business owner, college instructor, and a welder (by hobby). Over the past 20 years she has worked with thousands of professionals across many industries in all stages of career advancement. She's written so many resumes that she often dreams in bullet points! Lauren's clients come to her for resume development, LinkedIn profile creation, interview skills training, salary negotiation help, accountability coaching, and crafting a multi-tiered job search campaign. While she is based in the Chicagoland area, she has helped clients across the country.
In addition, Lauren leads a multitude of in-person and online workshops and presentations. She belongs to a variety of business groups, enabling her to stay current on what employers are looking for in their candidates.

https://www.linkedin.com/in/laurenmilligan/
https://www.facebook.com/ResuMAYDAY/
https://twitter.com/resumayday
---